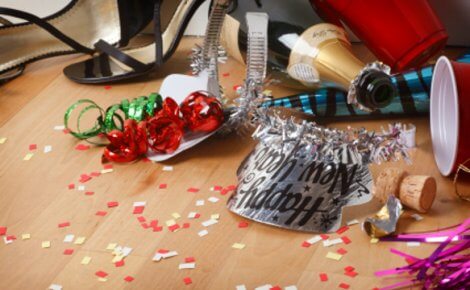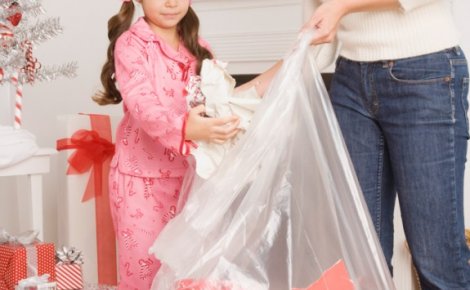 Cleaning up after Christmas
After celebrating Christmas most of us find complete chaos after the dinner. Your kitchen may become a huge mess with dirty dishes piled high. The lounge room is likely to look like it has been hit by a tornado with shreds of Christmas wrapping paper scattered all over the floor. Cleaning your London home after Christmas can be a tough and time consuming job. If you do not want to wait until your scheduled My Cleaners London we are going to give you some tips to clean after Christmas.

Floors

The first thing that you have to do to clean after Christmas is to sweep or vacuum the floor. Check the carpet and rugs for stains. We recommend you leave any difficult stains for a professional My Cleaners London Carpet steam clean as you can make the stains worse and potentially ruin your carpet. My Cleaners London wants to help you clean and protect your carpet and rugs which as you know are very expensive to replace.

Kitchen

The next thing that you need to do is to organize your kitchen. Since after Christmas dinner there must be a hug mess, you have to organize your kitchen equipment. All dirty dishes should be washed and then put away so that you will get your kitchen to look tidy again.

Wrapping Paper

Pick up and fold the wrapping paper up if you want to reuse it. However, if you want to get rid of it be sure to recycle it in your cardboard and paper garbage bin. This will instantly make your home to be less messy. It is a good idea to involve your kids to clean your London home after Christmas. You can make a game for them by asking them to race in picking up their toys or wrapping paper. This can help your home clean after Christmas to be faster. If you simply can't face cleaning up all of the mess book My Cleaners London Ltd.